Bring your skills
Are you feeling called to use your skills to serve God? We would love to have you join our team, and put your skills to work in Uganda, Kenya or even in your home town!
Below you will see some of the skills that we greatly value and areas in which we can always use additional help. Please email jennifer@empower-a-child.org and let us know how you would like to bring your skills, whether it is on the list or not.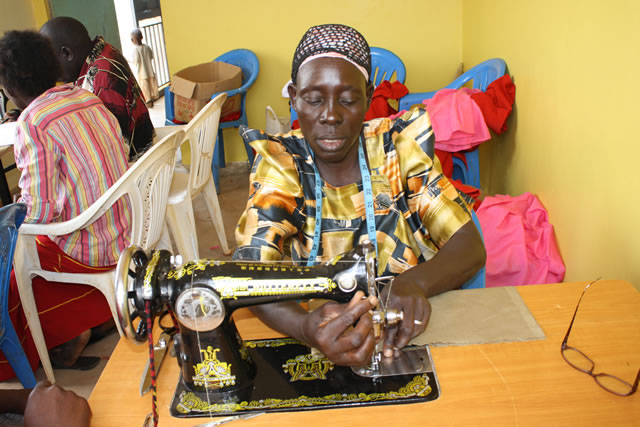 Medical and Healthcare
Doctors, nurses and dentists can meet a tremendous need in the villages of Uganda and Kenya. Many people in the village don't have easy access to medical clinics and often go without treatment. We are looking for medical professionals that are interested in traveling to remote villages to provide free medical clinics for the people.
You would also have the opportunity to partner with Kenyan and Ugandan doctors. Basic medical, dental training trips, and health education trips empower a community more than you can imagine. These individuals do not take something like this for granted.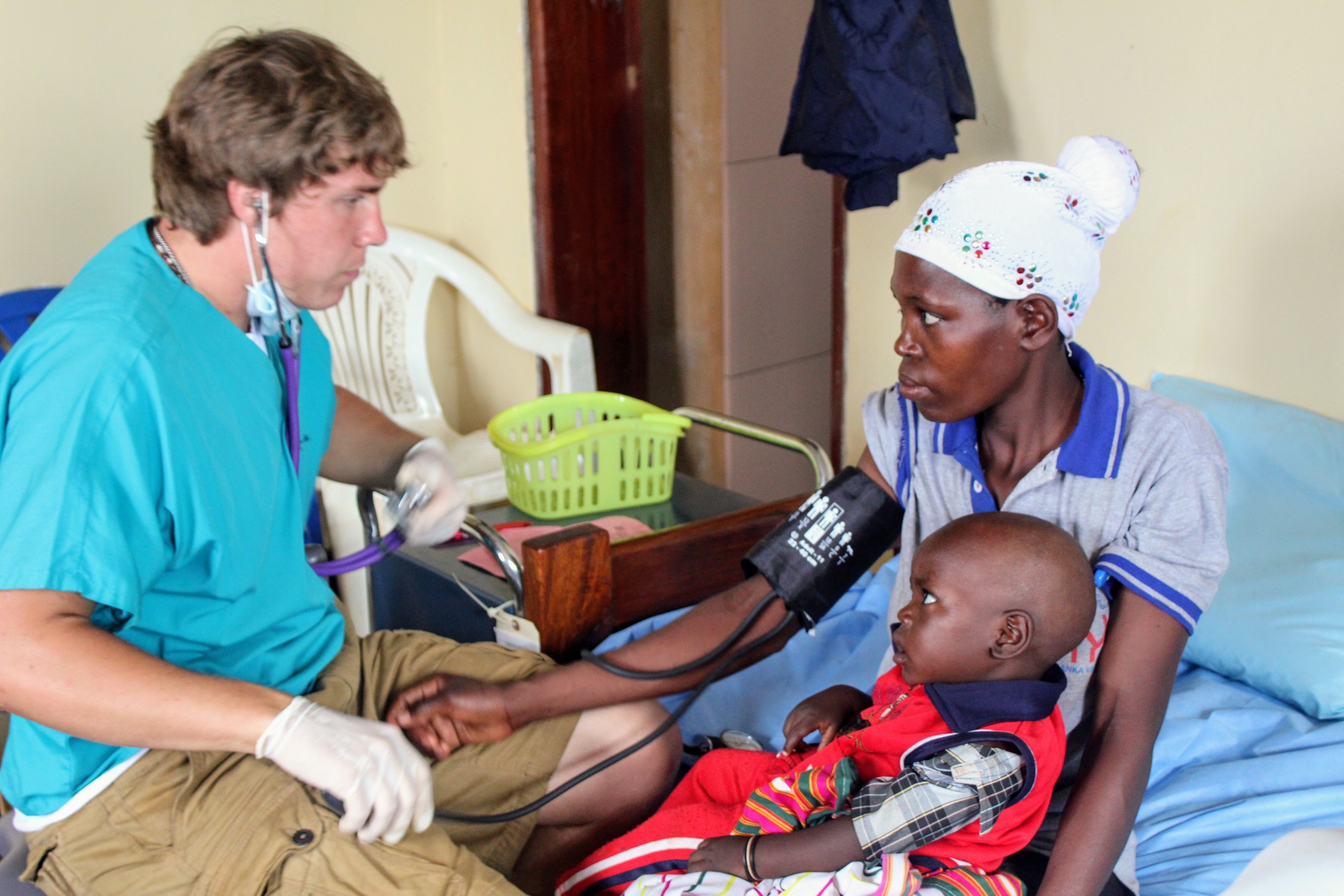 Teaching and education
We invite college students and teachers to join us in educating the people of Uganda and Kenya. We will create a plan based on how long you stay with us and your experience.
We are also always looking for teachers that would like to teach, train local teachers, provide resources, and give guidance on how to integrate new teaching methods into the classroom. 
If you don't have experience, then we are always looking for individuals that would like to volunteer at schools in Kenya or Uganda where you would have the opportunity to help teach lessons, interact with the children and share stories.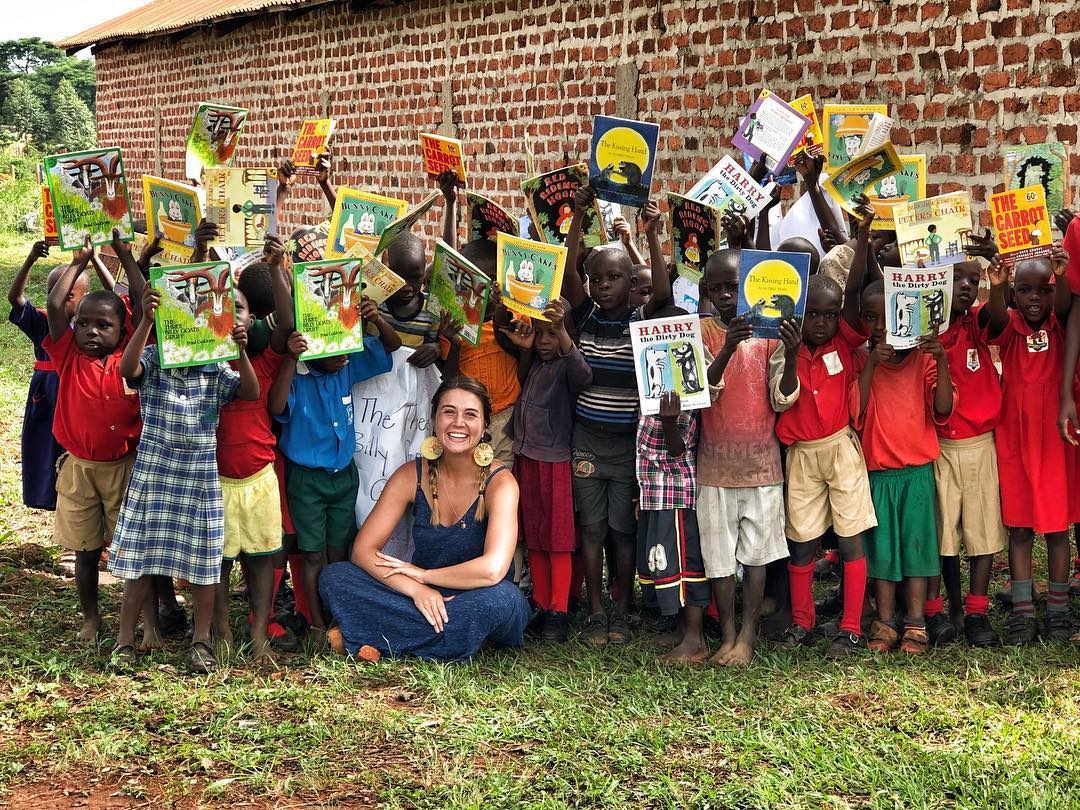 Fine arts, dance, music
The children of Uganda and Kenya LOVE to sing, dance and praise God! Their love of music and dancing would bring so much joy to anyone, and even more so to one with talent in this area.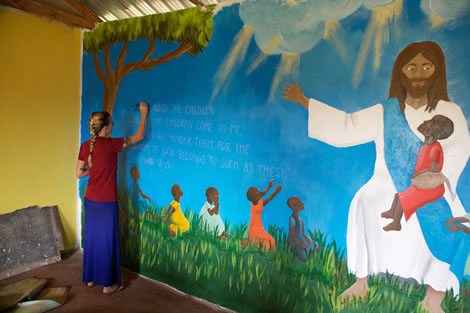 Design, film-making and photography
Have a background in the area of photography, film-making or design? Empower a Child can always use your skills. Having more material in these areas helps us grow as an organization and get more children sponsored.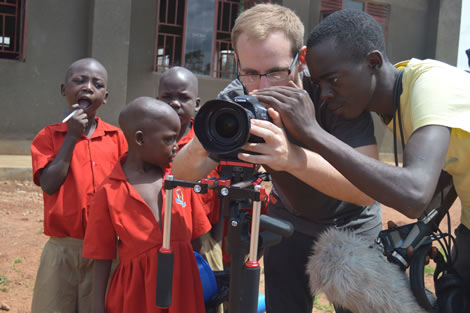 Business
We have found that there is such a lack of education in this area and it is very much needed. We would love to have you join us in teaching the wonderful people of Uganda and Kenya more about this area. Perhaps, you can even join us in starting a program in this area?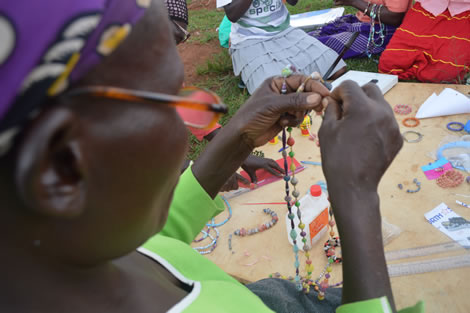 Construction Teams 
Empower a Child has many construction opportunities for individuals/groups that would like to serve in Uganda or Kenya. There is always a need for individuals that specialize in this field. You could spend your time building houses for widows and orphans, corrals for livestock or be a part of building the Empower a Child training center. These teams can be experienced construction workers in their own profession or individuals wanting to do heavy hands-on work.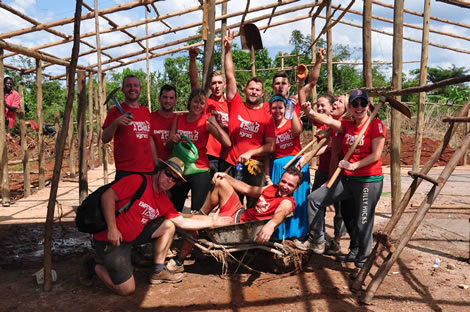 Pastoral and Discipleship
We can never have too many people sharing the good news! We need more people like you that God has called into ministry. We would love for you to visit with us in Kenya and Uganda and assist in guiding us in these areas.