Apply now
3 Simple Steps to Apply
1. Click on the application link
2. Create a Managed Mission Account
3. Fill out the application, select a trip month, and submit. If you don't yet know when you wish to volunteer or that month is not listed, choose the "Other Dates" trip .
If you have any questions or troubles, contact our Volunteer Coordinator: volunteer@empowerachild.org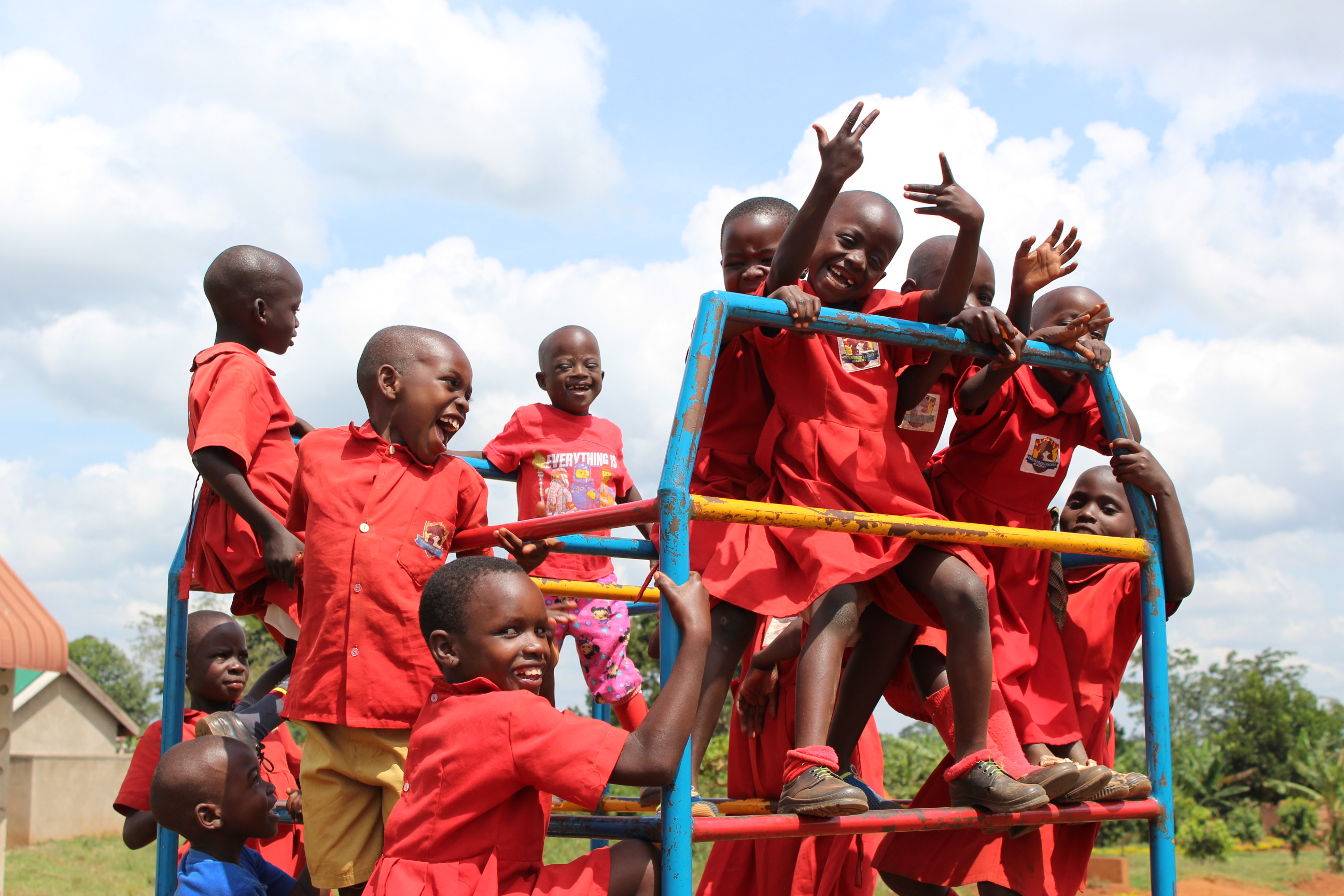 What happens next?
Once we receive your application we will email your references and contact you to set up a phone or Zoom interview. The longest part of this process is usually waiting for references to get back to us. Please encourage your references to get back to us in a timely manner.
Upon approval, you will receive an acceptance email from Manage Missions and will start completing the required items in Managed Mission and work with our Volunteer Coordinator on the details of your trip.