Partner with us
We believe that long-term relationships and partnerships benefit not only the children and families we serve, but also the partner by giving them a chance to be a vital part of the journey in what God is doing in Africa.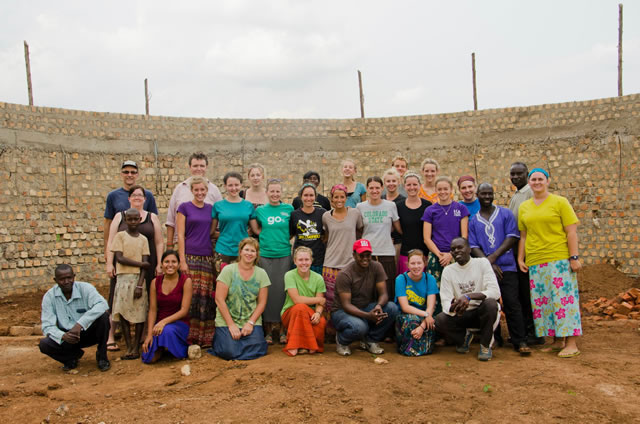 Church partnerships
Your entire church body can be transformed as you partner with Empower a Child to transform the lives of others.
Pastors & Elders: Share your wisdom and Biblical knowledge to mentor and disciple fathers, mothers and communities into Christ-centered leadership.
Children & Students: You can impact and be impacted by learning and building relationships with children and youth across the world. Sponsor a child, highlight the life of children across the world through a Vacation Bible School/Sunday School program or a hold a 30–Hour Famine for the youth.
Missions: Go and experience the advancement God's kingdom in Africa. Build and strengthen relationships between your community and our community through mission trips. Check out our opportunities for church groups.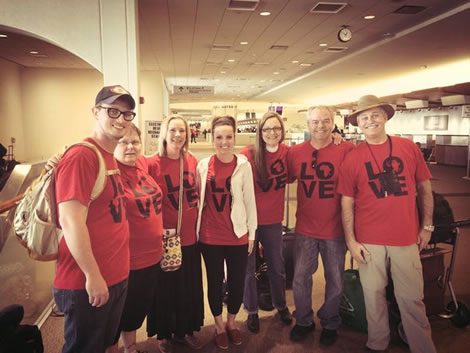 Corporate partnerships
Give your employees an opportunity to share their skills and strengthen as a team while contributing to build strong communities in East Africa.
Educate a Child: Sponsor a child in a needy community to give them an education they may not have received otherwise. 
Matching Funds: Strengthen workplace morale as you work together to fund a project in East Africa.
Corporate Social Responsibility Trip: Give your team members opportunities to go and share their skills and bond as a team as they work together to contribute to self-sustaining projects in the communities we work in.