What you'll do in Tanzania
Tanzania is brand new venture for EAC. We are working with Rev Samuel Maduma and he will be overseeing things in Tanzania. Kijungu (our sponsored village and Samuel's home village) is home to 6000 people consisting of mixed tribes of Maasai, Gogo, Nguu, Kaguru, and Kamba. It is a growing village and has two slow delivery watering holes, where much time is spent waiting for water which limits the working day. Samuel's father was the first to settle and he has provided land for many here. The land is dry and little grows. It is hard to work the land for crops. Working alongside Samuel is his sister Esther; she visits the sponsored children in their homes and identifies their needs. She gets to know their families and takes the time to identify children in the village in need of sponsorship and generally to know when children are orphaned.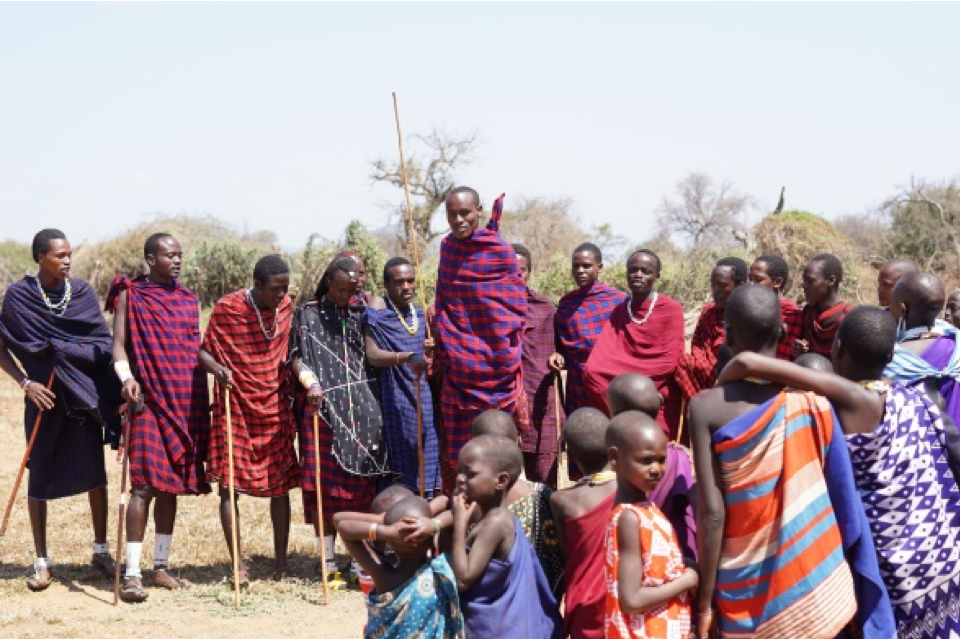 In October 2017, we began sponsoring children in the village of Kijungu. The distance to walk to the nearest school is 4 km which is too far for very young children so in the village children start school at the age of 7 or 8 years. However, by this age the children are starting to be useful around the home and in the fields so, due to family needs, they will often be found working for food or money rather than in school. The younger children are found just hanging around all day in the village. The sad reality of life, one friend gets to go to school whilst the other stays home to care for the latest baby in the family.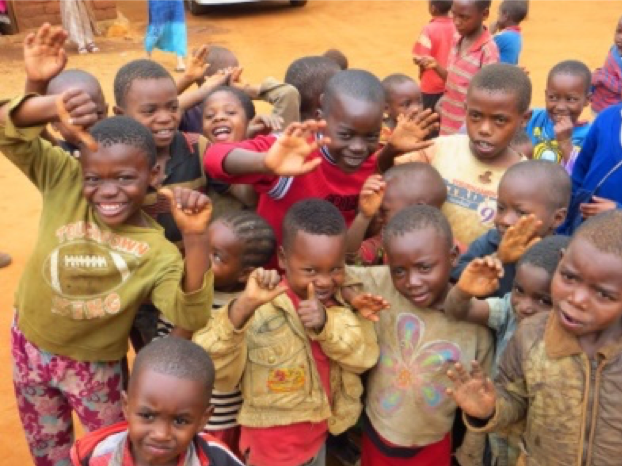 It is very hard for the girls particularly when menstruating, there is no pain relief, underwear is not worn and there is no provision for sanitary wear. Girls will usually stay home from school during this time in the month. The difficulty of using rags or leaves and nowhere to change these adequately with washing facilities all make this already difficult time for a young girl more complicated. Missed lessons, along with other causes for missing school such as caring for sick relatives, helping with the harvest, malaria or diarrhoea results in poor academic success and often leads to girls dropping out of education all together. Often girls are married off early or they are targeted for sexual abuse by teachers or fellow students. Whist in Kijungu we were able to spend time with the girls, helping to fit them out with bras and teaching how to use pants and sanitary protection. We were able to buy recyclable pads in Uganda but would like to teach the girls how to make these for themselves, as well as education on their monthly cycle and contraception advice.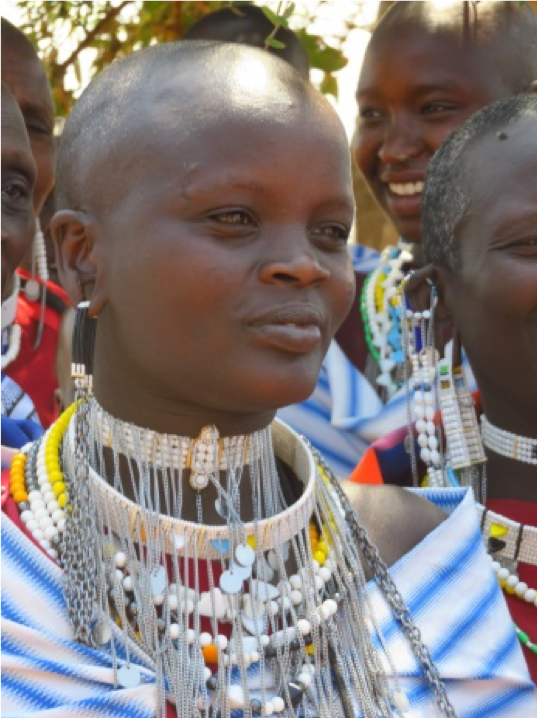 There are many issues with contamination in the water supply and this is a particular problem when the rains have fallen and water is obtained from rivers and dug wells. Contamination is high from fecal matter from animals and humans as many of the rural community practice open defecation. One of the biggest challenges in the village is the water supply; there are two water sources for 6000 inhabitants and the surrounding tribes visiting for water. The supply is slow and can mean that much of the day is spent waiting. One solution to water contamination could be through water filters. American missionary couple Todd and Ann showed us their works in Tanzania. One filter delivered with teaching on correct use costs from £80. These filters reduce the risks of nearly all turbidity, 100% of parasites and worms, 98.5% of bacteria, and 70-99% of viruses