Individual trips
We offer various short-term mission trips in Kenya and Uganda throughout the year. These trips can range from two weeks to one year.
Your life and heart will be impacted no matter how short or long your trip. Not only that, you will also be making a positive impact on almost every child that you encounter.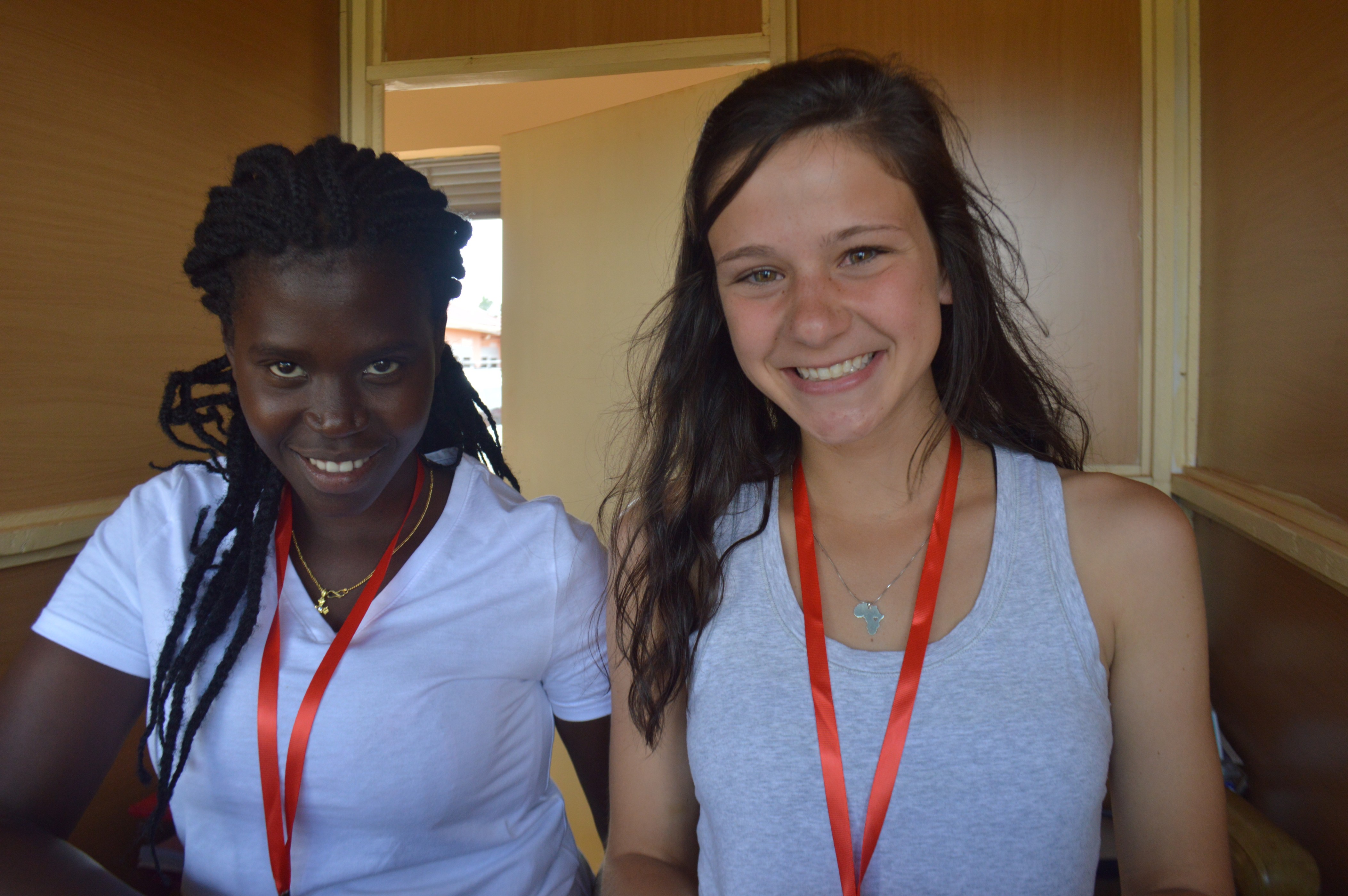 Customized Dates
We allow all volunteers to design the dates of their trip.
Whether you can only take 2 weeks off work or want to experience a summer in East Africa, our programs run throughout the year. All that we ask is that you arrive and leave on a Monday.
You will be assisted in booking your flight arrangements and we will take care of picking you up at the airport upon arrival in Africa.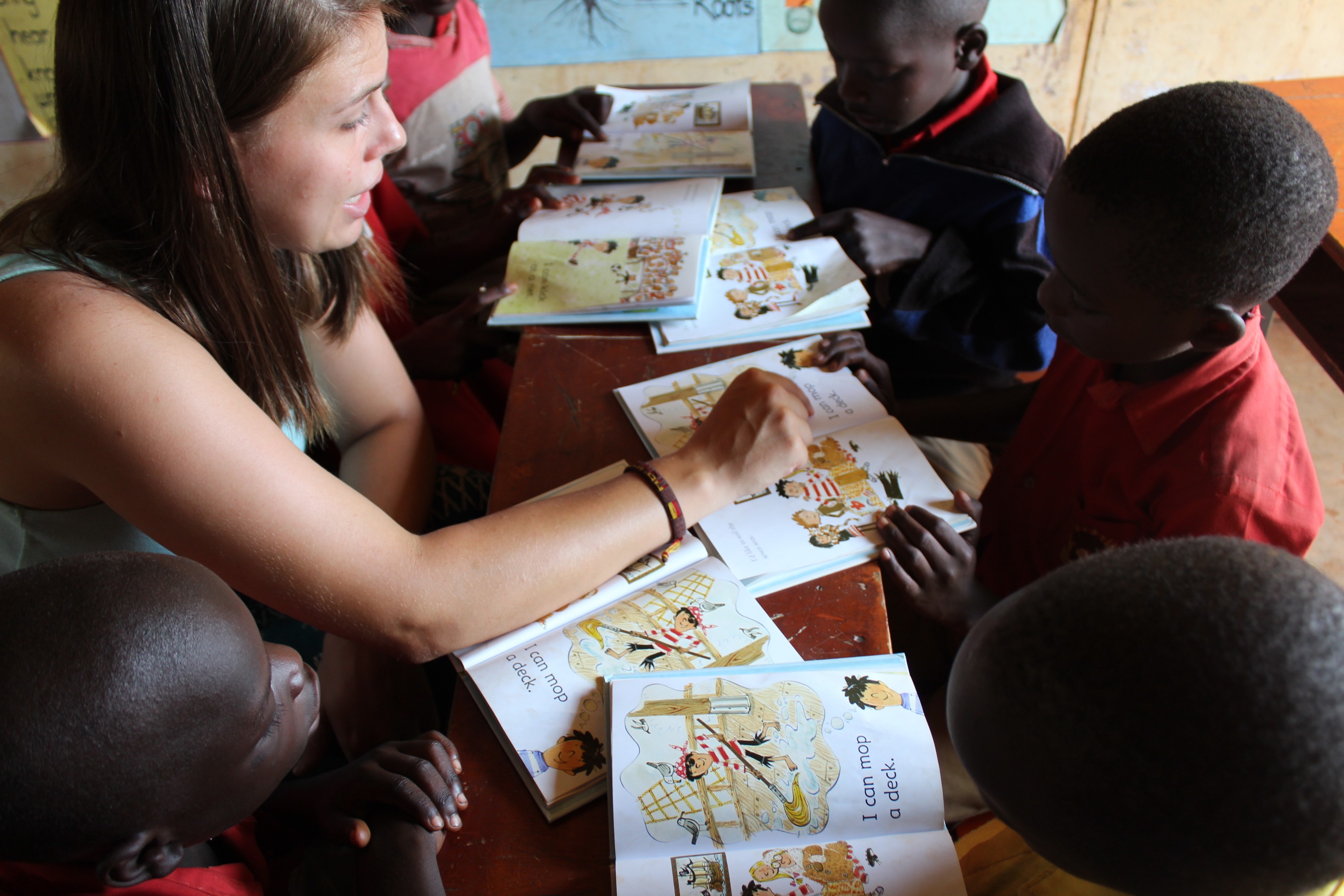 A New Family
Once you arrive, you will join the group of people from all over the world to assist with the weekly outreach and educational programs. 
One thing that really makes us stand out from other organizations is that Ugandans and Kenyans run operations on the grounds and you work alongside them in communities.
You will find it an enriching experience to meet new friends from all over the world as you live together, minister together, share meals together and learn about different cultures.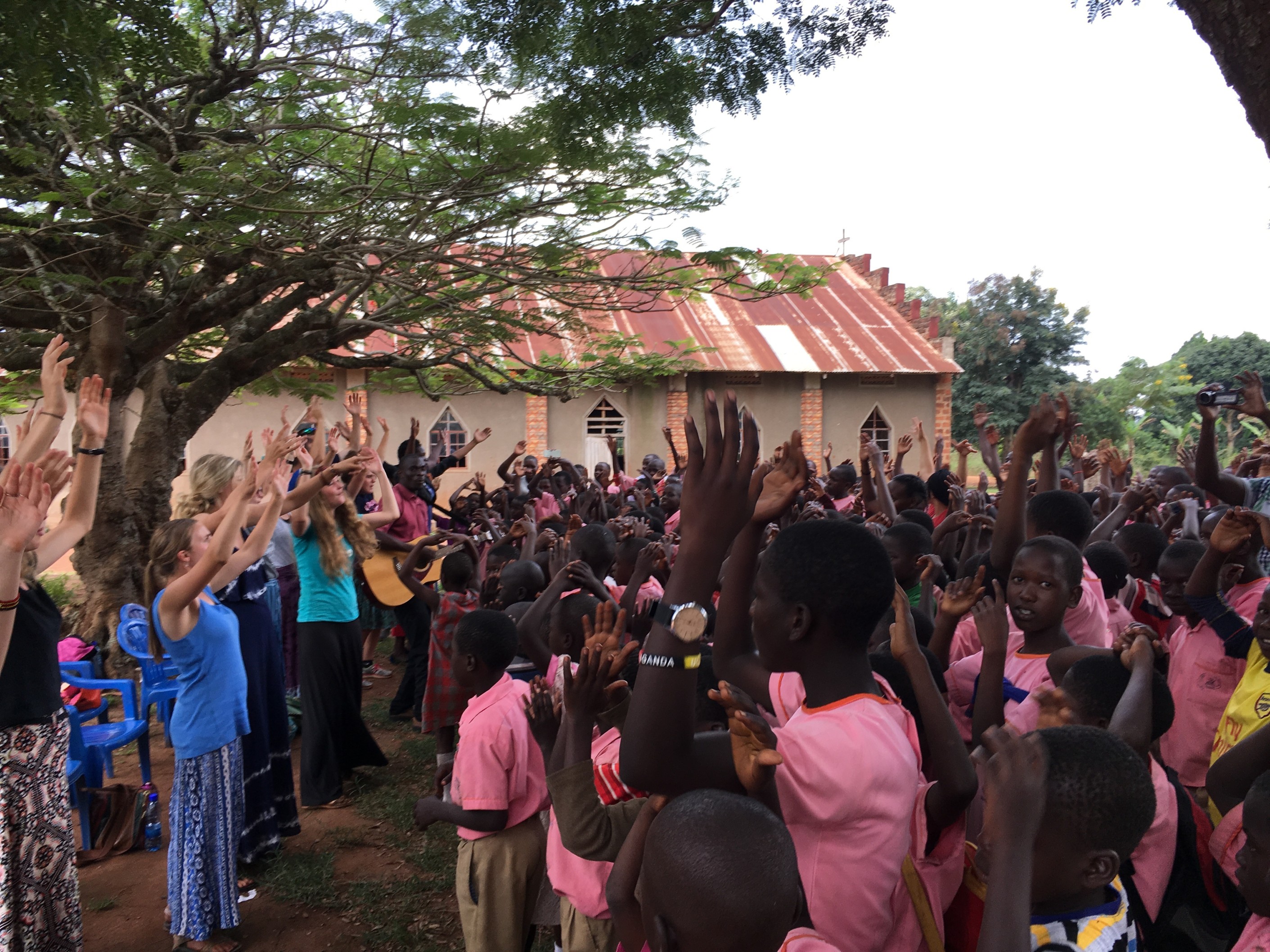 Costs
We try to make the cost of our trips as reasonable as possible. If this trip is God's will then He will provide you with the necessary funding. Click here for some helpful fundraising ideas.
Administration Fee - $225 *This is due to the U.S. office two weeks after your applications is approved.
In addition to the administration fee, there is a mission fee payable to Empower a Child based on the length of time you plan to serve: 
| | |
| --- | --- |
| Length of Trip | Mission Fee |
| 1 week | $550 |
| 10 days - 2 weeks | $950 |
| 3 weeks | $1,200 |
| 4 weeks | $1,400 |
| 5 weeks | $1,600 |
| 6 weeks | $1,800 |
| 7 weeks | $2,000 |
| 8 weeks | $2,200 |
| 3-4 months | $900/month |
| 5 months+ | $800/month |
Mission fees are due to the U.S. office at least 45 days prior to arrival in Africa.
If you sense that God is calling you to go, we would love to have you serve with us!